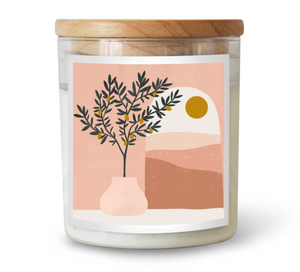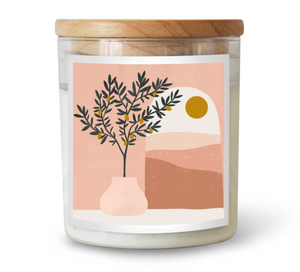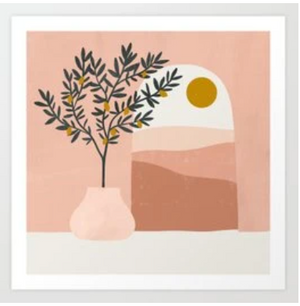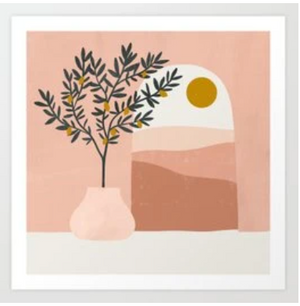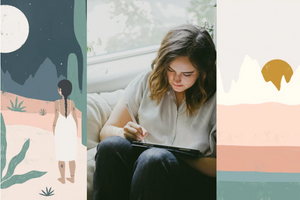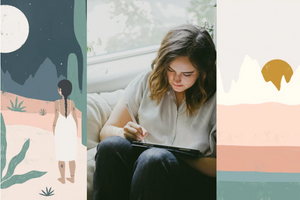 On Sale
THE LEMON TREE - BY MADELINE KATE CANDLE 600G
We are loving the New Collaborations from The Commonfolk Collective!
Madeline is an illustrator from Portland, OR.
She is an introvert who loves anything wild!! Plants, landscapes, animals and at times, the female soul!
She's been illustrating since she was able to hold a crayon and has absolutely fallen in love with it!! We find it so inspiring the way Madeleine is able to show the way she sees the world through her illustrations.
SCENT: U B U D -  Blends coconut and lime sublime, take me for cocktails
on the beach, with a summer breeze and palm trees
Australian made & hand poured into a glass jar matched with a custom raw wood lid.
The Commonfolk candles are 600g of creamy, pure and renewable soy + coconut wax, blended with our own Australian made fine fragrances oils and enriched with essentials oils.

Enjoy 80-100 hours of bliss.
The Commonfolk candle uses an eco-friendly, non-toxic cotton wick to help you create your calming rituals.