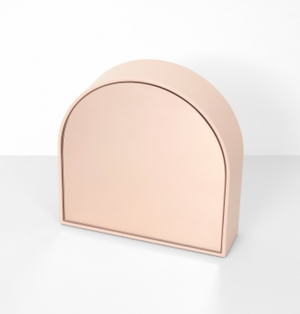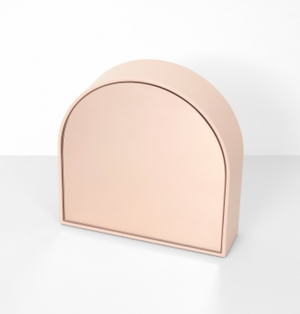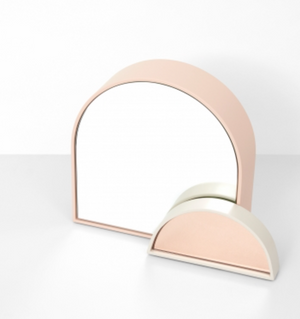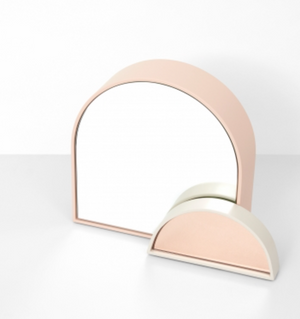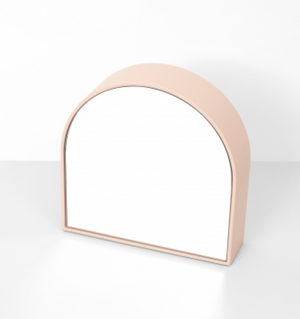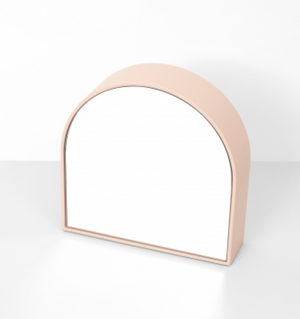 On Sale
OBJEKT ARCH MIRROR - POWDER -By Middle of Nowhere
Exploring geometry and reflection, these double-sided freestanding decorative mirrors are a playful way to add visual interest to a shelf or sideboard.
Each Objekt has a regular mirrored side and a tinted mirror side, allowing for multiple looks and experimentation, especially when grouped together with other products from the Objekt range.
This product comes in packs of 2, with each outer carton holding 2 inner boxes with a single Objekt Arch in each. Therefore, this product is only available to order in multiples of 2. Please keep in mind that the price shown is per item, not per pack.