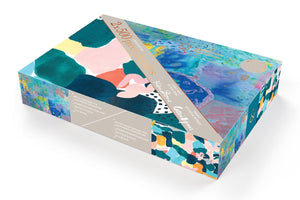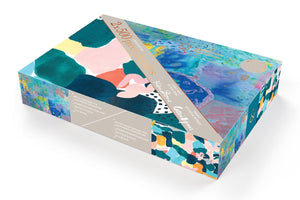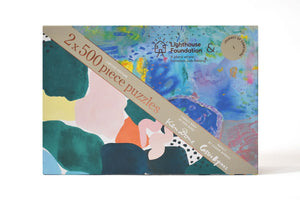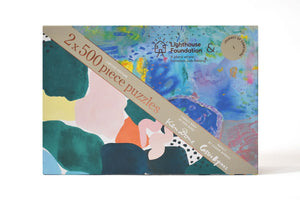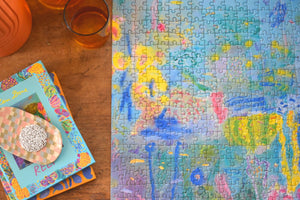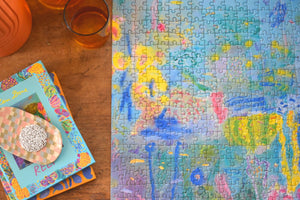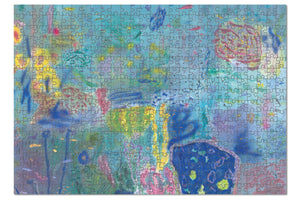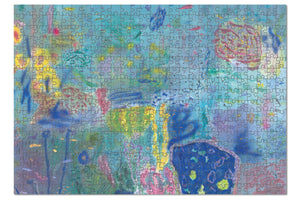 On Sale
LIGHTHOUSE FOUNDATION X JOURNEY OF SOMETHING - 2 X 500 PIECE PUZZLES
$50 from every puzzle sold goes to the Lighthouse Foundation, whose mission is to end youth homelessness. 
Lighthouse & Journey of Something
Journey of Something is thrilled to release this limited edition two-for-one puzzle set in collaboration with the Lighthouse Foundation. Includes 2 x 500 piece puzzles, featuring iconic artist Ken Done and up and coming artist Cassie Byrnes. 
It is our pleasure to donate $50  from every puzzle sale to the Lighthouse Foundation. 
About the Lighthouse Foundation 
The Lighthouse Foundation provides homeless young people from backgrounds of long-term neglect and abuse, with a home, a sense of family, and around-the-clock therapeutic care that is individually tailored, trauma informed and proven to work.

A note from Journey of Something & the Lighthouse Foundation 
Enjoy these puzzles with your family and friends. While you puzzle with loved ones, we hope your bonds and connections are strengthened, we hope your sense of community builds.  Cherish this simple pleasure. Not everyone is so lucky. Your purchase however will have a positive impact on the life of a vulnerable young person, child or baby. Thank you x
Additional Info
Two-in-one 500 piece puzzles 
55cm x 38.5cm (finished size of each puzzle)
Artist Designed
Brain Training
Australian Owned