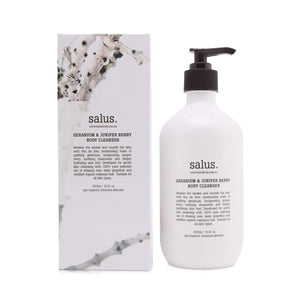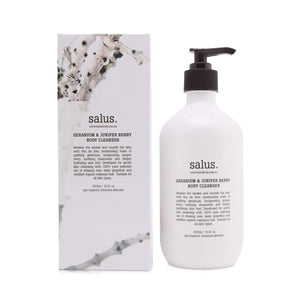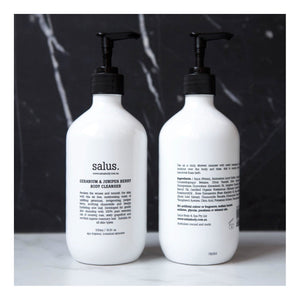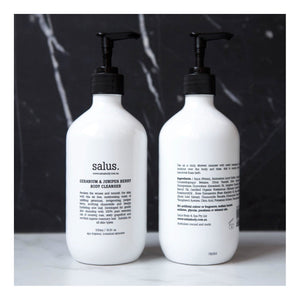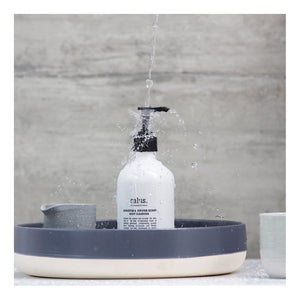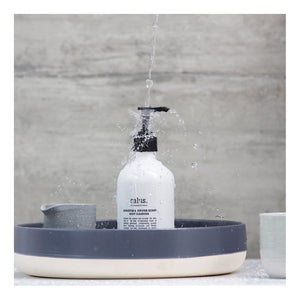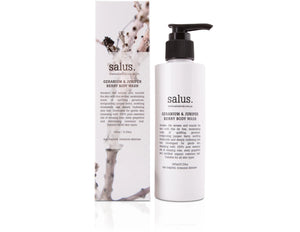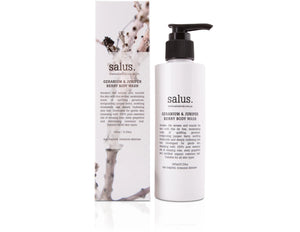 On Sale
GERANIUM + JUNIPER BERRY BODY WASH
A soothing and replenishing SLS free body wash formulated with hydrating aloe, cleansing chamomile, certified organic rosemary leaf extract and a rejuvenating blend of geranium, juniper berry, grapefruit and rose essential oils.
Key Ingredients: Aloe Leaf / Geranium / Organic Rosemary
Suitable for all skin types. Made in Australia. Available in 2 size options.
- 195ML
- 500ML