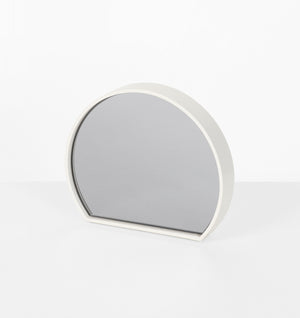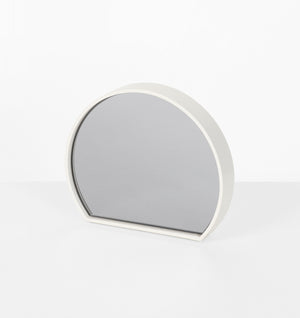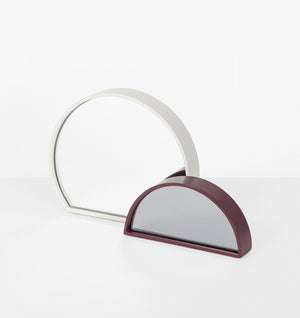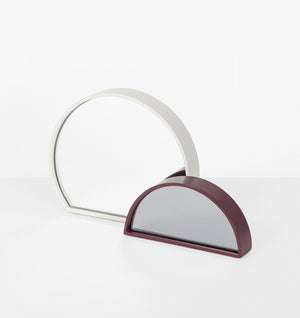 On Sale
OBJEKT MIRROR - LARGE MIST
Exploring geometry and reflection, these double-sided freestanding decorative Objekt mirrors are a playful way to add visual interest to a shelf or sideboard. Each Objekt has a regular mirrored side and a tinted mirror side, allowing for multiple looks and experimentation, especially when grouped together with other products from the Objekt range.
Looks totally stylish on a dresser or mantle layered with other home decor knickknacks!
Product dimensions (W x H x D): 25 x 21 x 4 cm (each)
Product weight: 1.45 kg (each)
Tinted and regular mirrored glass, painted engineered wood frame.