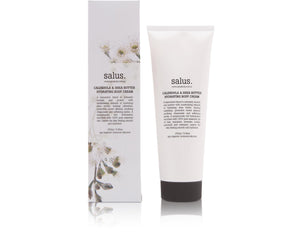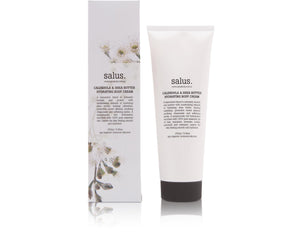 On Sale
CALENDULA + SHEA BUTTER HYDRATING BODY CREAM 250ML
A restorative blend to intensely nourish and protect with moisturising extracts of hydrating shea butter, healing calendula, protective sweet almond, soothing chamomile and softening jojoba. A sumptuously rich formulation enriched with 100% pure essential oils.
Key Ingredients: Shea Butter / Calendula / Chamomile
Suitable for all skin types. Made in Australia.
250ML