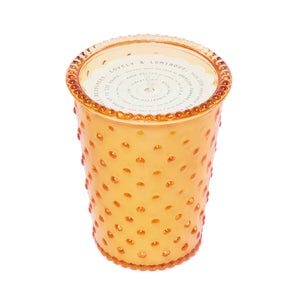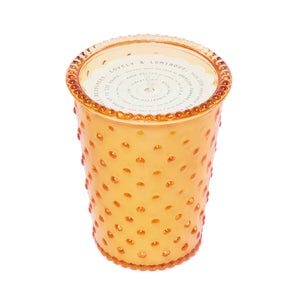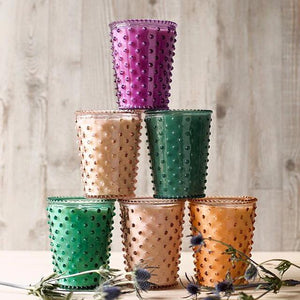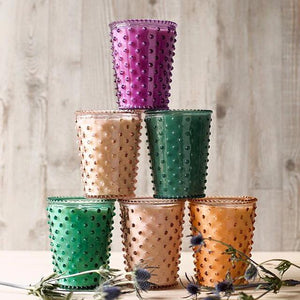 On Sale
SIMPATICO ORANGE & BLOSSUM HOBNAIL 100HR CANDLE
Simpatico's Orange Blossom Candle is a warm citrusy floral fragrance with distinct sunny notes of orange blossom and neroli. Presented in Simpatico's signature hobnail glass jar which can be repurposed as a vase or decorative accent piece after the candle has finished burning. Hand poured in the USA in sample batches using a blend of vegetable wax and quality fragrance allows the gorgeous scent to carry throughout your space.
This rejuvenating fragrance blends sweet citrus, floral orange blossoms and neroli.
‐ Burns for 100 hours.
‐ 100% natural soy and vegetable wax blend
‐ Hand poured in small batches in the USA
‐ Measures 13cm x 10cm
Trim the wick ¼"before you light the candle each burning. The first time that you burn a candle, it should burn until the wax pool melts all of the way to the edges. Depending on the size of the candle, this could take 2-3 hours. The wax has "memory" and doing this will help to the candle to burn more evenly, longer and the wick will not funnel down in the wax.