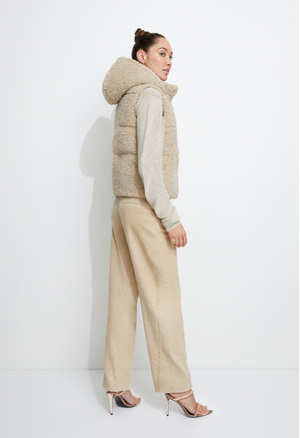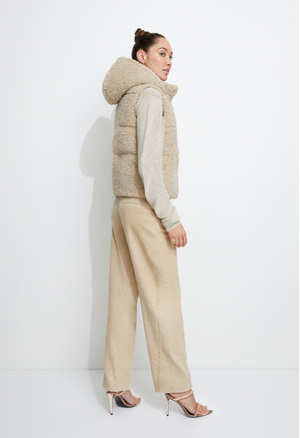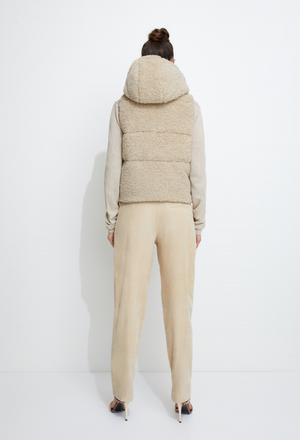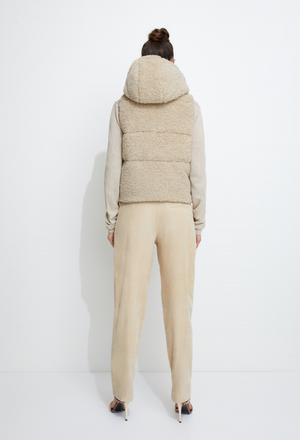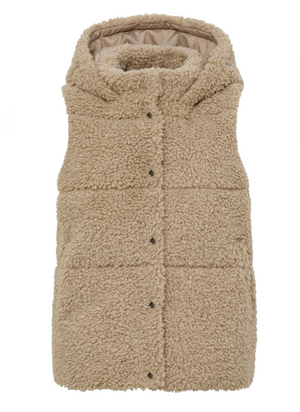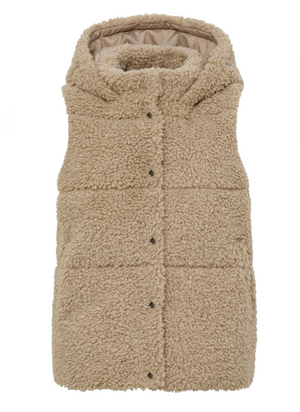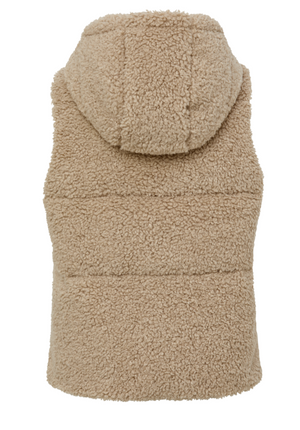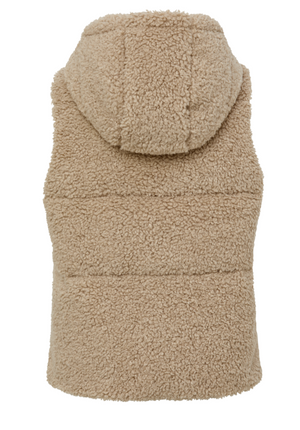 On Sale
REBEL REBEL VEST
The Rebel Rebel Vest fuses cruelty-free shearling fur with essential athleisure details, making it the ultimate layering piece for your favorite jumpers. The Rebel Rebel Vest features snap closures along the body, a padded hood, and two front pockets.
Waist-length silhouette
Padded hood
Sleeveless, quilted bodice
Faux shearling wool outer shell
Dual front pockets
Our model wears a size AU small. See size guide below for further details.
About Unreal Fur Since its start in 2011, Unreal Fur has created vegan faux fur outerwear with a sophisticated look and high-end feel. The Melbourne-based brand's coats, jackets, and accessories are ethically sourced and cruelty-free the ideal blend of social responsibility and cozy, luxurious style.
100% POLYESTER. DRY CLEAN ONLY.