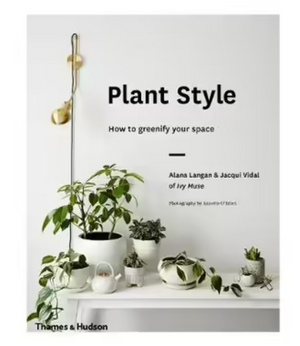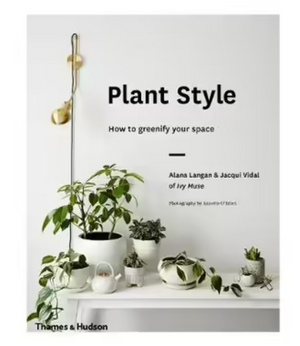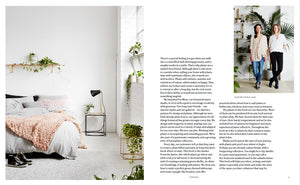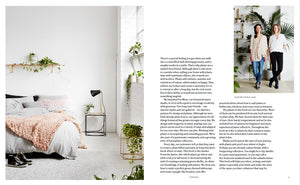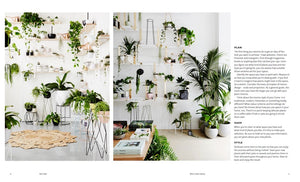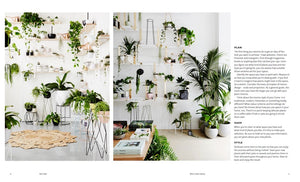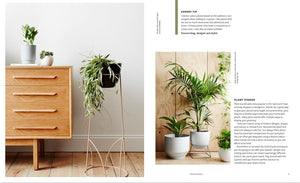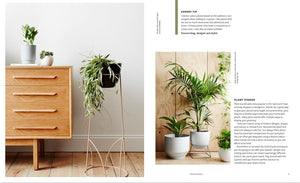 On Sale
PLANT STYLE
Ferns are back in the bathroom, cacti are sitting on plant stands and hoyas are cascading from hangers. Indoor plants are the ultimate indoor accessory. Softening interiors and readily available, they are a stylist's best friend.

However, it's their power to transform a sterile space into an urban sanctuary that makes them more than just an inanimate prop – all you need to know is how to use them.

From the founders of coveted plant-wares studio,Ivy Muse, comes this charming guide on how to turn your home into a jungle-like retreat. With design-savvy tips and expert advice, you'll learn all there is to know about decorating with plants and botanical styling plus the necessities like light requirements and when to water and feed. From bathroom to boudoir to every room in between, create your very own green oasis with Plant Style.

About the Authors

As well as being one of the co-founders of botanical wares studio, Ivy Muse, Alana Langan is also a stylist and writer. She regularly collaborates with some of Australia's leading interiors brands such as TAIT and Cultiver and her work has been published in Elle Decoration UK, Vogue Living, Inside Out and House & Garden.
Format: Hardcover
Language: English
Number Of Pages: 160
Dimensions (cm): 22.0 x 17.8  x 2.3
Weight (kg): 0.67