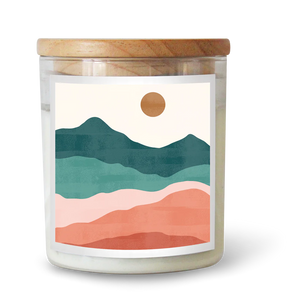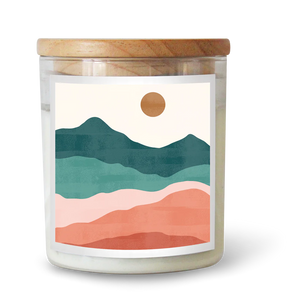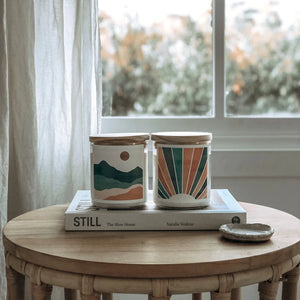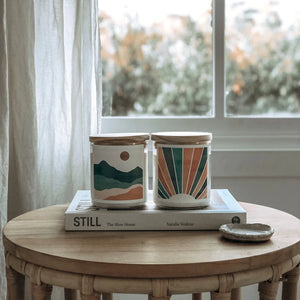 On Sale
MOON LANDS CANDLE 600G
Bring on the laid back vibes with these Candles from The Commonfolk Collective!
We see the same moon, you and I....
These Candles have 600g of creamy, pure and renewable soy + coconut wax, blended with our own Australian made fine fragrances oils and enriched with essentials oils.

Enjoy 80-100 hours of bliss.
S C E N T : M O R R O C C O -  Blends coconut and lime sublime, take me for cocktails
on the beach, with a summer breeze and palm trees.