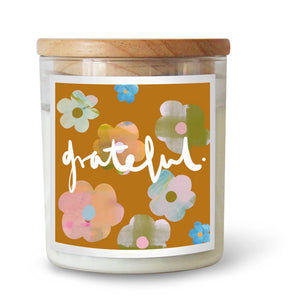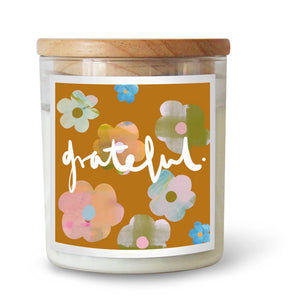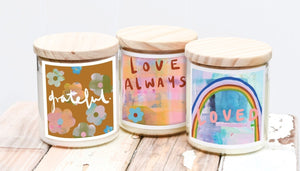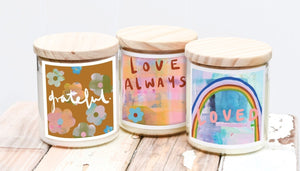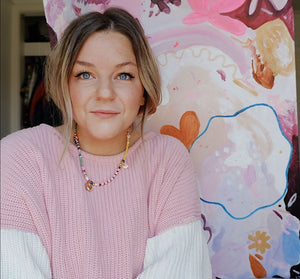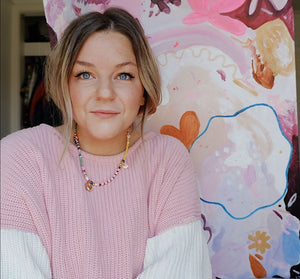 On Sale
GRATEFUL CANDLE SOY CANDLE 600G
It's all Groovy in the world of artist, Kate Eliza. This girl knows had to smash colors together with a bang and we are so excited to feature her latest work here at The Commonfolk.
Mindful Message:
Gratefulness if our key to happiness!
This candle has 600g of creamy pure soy + candle wax that will give you up to 80-100 hours of burning. Enjoy the journey.
S C E N T 
UBUD - Elevate your spiritual side with the woodiness of agarwood, dreaminess of patchouli and be taken to the tranquil rice terraces of the Ubud hinterland.